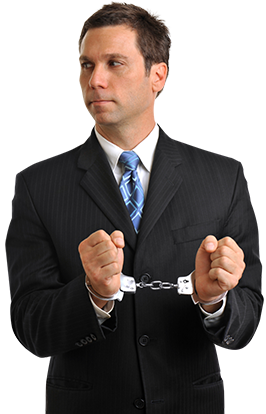 So are Water Ionizers a
Scam? NO!
In fact more and more doctors, health experts, scientist and celebrities are discovering the power of alkaline ionized water that can only be created by an authentic, electric based water ionizer. It is important to understand that for water to become ionized, it must go through an electrolysis process. This can only be accomplished with an electric water ionizer.
A new feature of IonizerResearch.com for 2011 is the "Editor's Picks" section. With so many great water ionizers in so many different categories, it is becoming a challenge differentiating between the good, better and best. This year, we identified four major categories: Best of the Best, Best MLM, Best Under-Counter, and Best Value. As the industry continues to grow, we'll continue to diversify our categories to pinpoint the leader in each category.
2012 Editor's Picks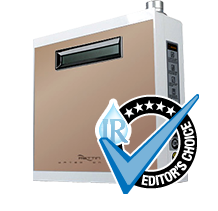 TyentUSA MMP-9090Tx
Plates, power and price: that about sums it up for TyentUSA's MMP-9090Tx. Though its specs haven't changed since it appeared on the water ionizer industry scene a year ago, the price tag has. Making room for its cousin, the Evontis Elite, the 9090 dropped a few dollars in price making it more affordable for many consumers seeking a top-quality unit without having to remortgage the family estate. Also, Tyent has come a long way in making their products more user-friendly and "americanized", a term referring to how well put together the total package is. Now, things like the user's manual are written in plain English: the words are cleverly arranged in sentences (unlike other manufacturer products) and the instructions are easy to follow. Customers will no longer need a circular saw to simply remove the filters.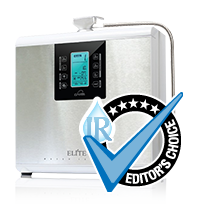 Evontis Elite
There's a distinct advantage to entering a market behind the pioneers: you get to learn from their mistakes. When Evontis launched at the beginning of 2011, it did so after more than a year of in-depth analysis of the marketplace and the chief competitors' products, strategies and compensation plans. According to Evontis, the most common complaint from MLM participants was in reference to the compensation plan, specifically as it relates to products sold on payment plans. After our own analysis of what each company has to offer, it is clear that Evontis has both a technological and financial advantage. If you're looking to evaluate an opportunity, make sure Evontis is on your short list.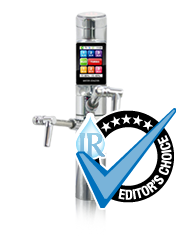 TyentUSA UCE-9000t
Not to be outdone by its cousin in the Evontis family, TyentUSA released the new UCE-9000t to satisfy the demands of classy kitchen owners across the country that don't want to sacrifice function for form. Traditionally, a consumer would have to choose between a powerful counter-top model (like TyentUSA's MMP-9090) or an attractive but 'light under the hood' ionizer (like the 5-plate Ionways Delphi). The UCE is user-friendly, intelligently designed, and features a similar power-plant to that in the 'Best Ionizer' category-leading Evontis Elite. If your kitchen warrants the integrated beauty of an under-counter ionizer and you're not willing to sacrifice performance, the TyentUSA UCE-9000t is our recommendation for you.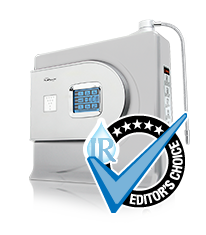 Alkalux
The Alkalux leads the way for the mid range class of water ionizers. Being dubbed as the "Melody Killer", The Alkalux is heavy on features and light on the price. If you don't want or can't afford one of the top of the line models, then keep the Alkalux model on your short list. Ease of use is at an all time high, and with sufficient pH and ORP levels, a good amount of power, large plates, and a good set of filters, you certainly won't experience buyers remorse with this unit.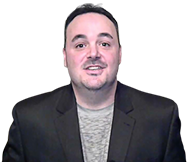 3 Tips to Becoming a Dealer—My Story
Ever think about selling water ionizers? Wondering if there is money to be made? The truth is...
Read More
Ionizer Questions?
Call us: 1-877-878-7220

Remember: We Work For You