4 Unique Uses For Ionized Water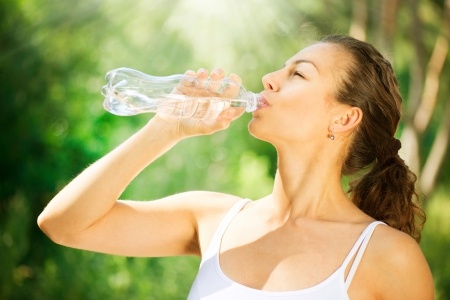 One: Drink alkaline water while mowing your lawn at midnight wearing only one sh-
Okay, really. Today we're gonna look at a couple of unique ways to use ionized water in and around the household. 
1. Feed the pets!
Your furry friends can benefit from the same incredible boost of energy that you can. Alkaline water helps pets eliminate acidic internal waste, and can help make a pet's later years much more functional and much more enjoyable. Hydrating your pet to the cellular level can help alleviate joint problems and allow for an overall incredible, happy pet!
2.Water the household plants! 
Oftentimes, plants indoors don't get the nutrients they need. This can lead to us accepting slow growth rates and droopy plants as totally how it should be! But.. when your plants aren't fed acidic tap water any more – and they're fed pure, ultra-healthy alkaline water – watch what happens! 
3. Take a bath!
When you use slightly acidic ionized water on your skin, you can half-expect your skin to chime up and thank you! Try taking a bath in pure ionized water. The healthy acidity helps to tighten your skin and rejuvenate your skin cells. 
4. Wow your friends!
With your water ionizer, you can easily fill up a jug of delicious, pure alkaline water as a gift to a friend. Going from typical, treated, acidic tap water to the healthy powerhouse of alkaline water will be a change their bodies thank you for! Spread the word and watch as the energy levels start to soar. 
Take a peek at our 2014 Water Ionizer Buyer's Guide and see how the latest line of ionizers fit with you!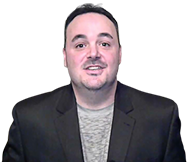 3 Tips to Becoming a Dealer—My Story
Ever think about selling water ionizers? Wondering if there is money to be made? The truth is...
Read More
Ionizer Questions?
Call us: 1-877-878-7220

Remember: We Work For You