An Alkaline Recipe! Raw Kale Salad with Lemon and Spices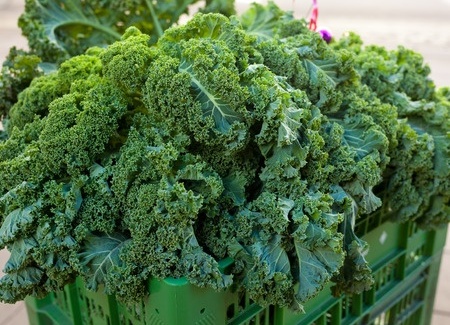 Summer means BBQ. BBQ (usually) means meat. But what if you want a light, ultra-healthy simple vegetarian recipe that tastes absolutely amazing? We've got you covered. Today we'll check out a recipe that makes interesting use of ionized alkaline water… and yeah, you'll probably want to go ahead and bookmark this page. It's that good. 
Ingredients: 
1 bunch of organic green kale
1/2 organic lemon
1.5 Tbps of organic olive oil
1.5 Tbps of organic balsamic vinegar
1/2 tsp Himalayan pink salt
1/2 tsp organic coarse black pepper
1/4 tsp organic italian seasoning
and of course.. your alkaline water ionizer!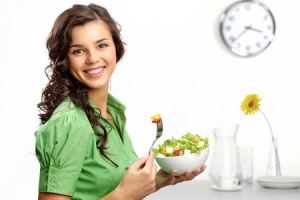 Start off with the kale and alkaline water..
So, the first thing you will need is one bunch of organic green kale. Check out your local health food store and make sure you grab only the freshest, crispiest kale! This is very important. If your kale is flaccid, soft and droopy.. suffice it to say that the salad will suffer for it. So! Grab a bunch of the aforementioned kale and be sure to pick up a ripe organic lemon, coarse Himalayan sea salt and coarse black pepper. Now, when you get home – start to wash the kale in ionized alkaline water. Tear off bite-sized pieces of kale off of the stems and put them in a bowl. Now here is the key part: Splash some ionized alkaline water in the bowl of kale, and proceed to gently but firmly massage the kale pieces with alkaline water for about 6 minutes. This takes the bitterness out of the kale and leaves a deliciously fresh taste in the leaves. 
And the rest..
 Once you've massaged the kale, proceed to dry them off lightly with a paper towel. Then drizzle the olive oil over the leaves, before squeezing the half lemon over the salad. You want a good amount of lemon juice, but don't squeeze the half-lemon dry. Once you've done that, mix it with your hands to coat every leaf with the dressing. Then proceed to add the salt, pepper and balsamic vinegar, again – mixing with your hands to coat every leaf. 
And that's it! A more alkaline you!
Finish off the salad with an extra generous sprinkle of black pepper, and a pinch of the italian seasoning. And there you have it! An ultra-healthy, simple recipe that will energize and bring in the new alkaline you! If you are looking to further alkalize yourself, check out the latest batch of water ionizers over at our 2014 Ionizer Ranking Chart, where we've done all the legwork and a ton of info is available at a glance!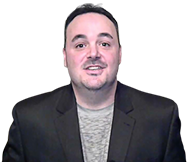 3 Tips to Becoming a Dealer—My Story
Ever think about selling water ionizers? Wondering if there is money to be made? The truth is...
Read More
Ionizer Questions?
Call us: 1-877-878-7220

Remember: We Work For You