Alkaline Recipes from Pinterest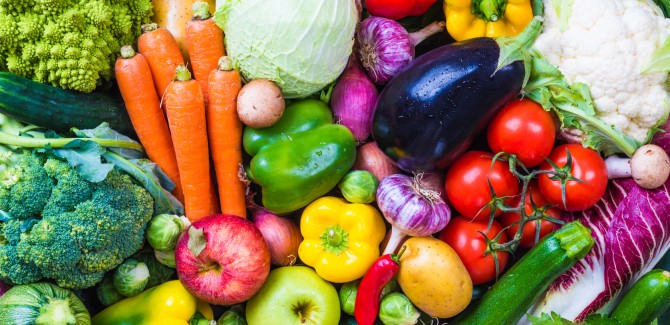 Happy Friday everybody!  Did you know that Ionizer Research is on Pinterest?  We love to spend time on that site and pin healthy recipes and health tips that we find.  It's so fun to see all of the different ideas that everyone has.  Come follow us on Pinterest and check out our pins for yourself!  Today, we would like to share a few of our favorite alkaline recipes. 
Green Smoothie Bowl – How beautiful is this?  It looks almost too good to eat!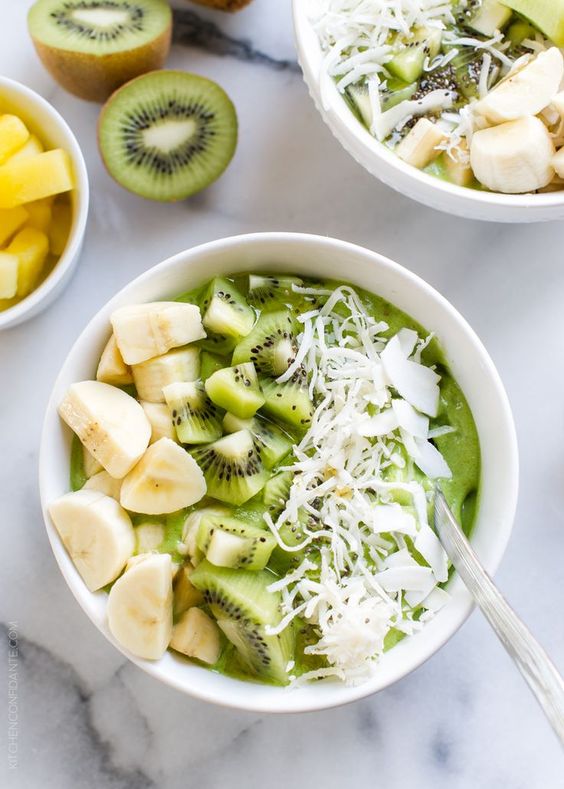 Pineapple Paradise Green Smoothie – This would be perfect for an afternoon pick me up!

Spinach Chips – A healthy, alkaline alternative to potato chips!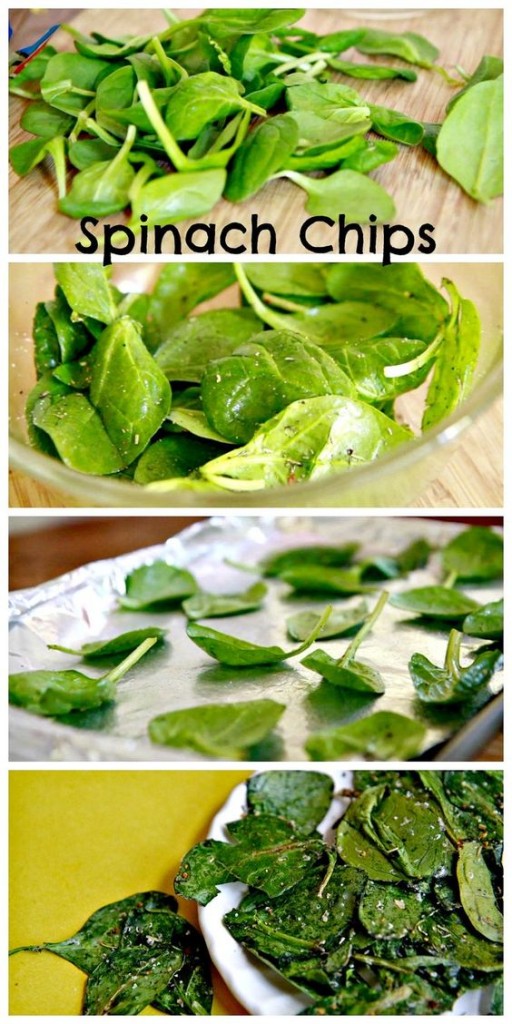 Buffalo Cauliflower Quinoa Meatballs – A super healthy, alkaline alternative to acidic meat!

Please come on over to Pinterest and give check out our boards.  Hopefully you'll get some great dinner ideas and health tips!  Which of these above recipes look the best to you?  Our favorite is the cauliflower meatballs!  Such a creative and delicious twist on a traditional meatball! 
Save
Save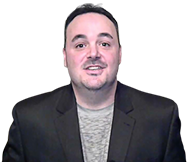 3 Tips to Becoming a Dealer—My Story
Ever think about selling water ionizers? Wondering if there is money to be made? The truth is...
Read More
Ionizer Questions?
Call us: 1-877-878-7220

Remember: We Work For You