Alkaline Water: Turning Good Into Great!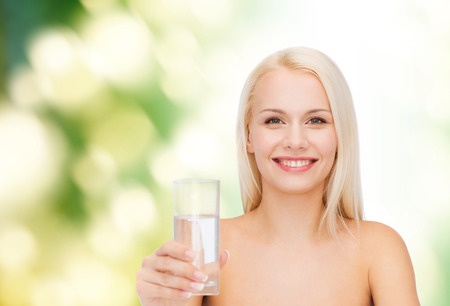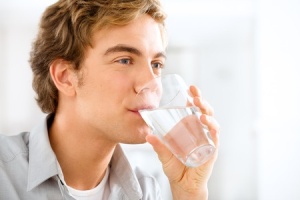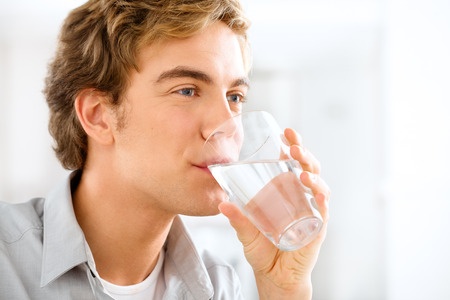 If you haven't discovered how alkaline water can make a good thing better, today's blog is for you. Adding straight-up alkaline water to your body will DEFINITELY make it better – that's a 'gimme'. But what about adding it to some recipes? Or your garden? Or your skin? Or your..
Just about everything.
With ionized alkaline water, hydrating your skin from the inside out is easy. Cracked, dry skin can be soothed to the deepest layer as your cells begin to fill with incredible alkaline hydration. Alkaline water pulls double-duty: it flushes your cells with the nutrients they need, while also helping to rid your body of acidic buildup – which can cause many forms of discomfort. As you feed your body premium quality alkaline water , you'll notice excess fat stores start to disappear – to be replaced by easy, smooth energy!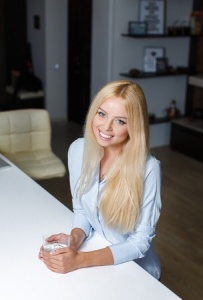 You can also cook up a new way to enjoy healthy meals, and make them even healthier! When you rinse or marinade your meats and veggies in ionized acidic water, expect a more tender and more delicious meal! The ionized molecules in acidic water can help to break down the surface of meat and fruits more easily, allowing for crisper produced and more succulent meat, fish and poultry dishes. 
Alkaline water can improve your workouts, making a satisfying exercise session even more enjoyable! As your body begins to operate on an advanced level of hydration and alkalinity, your stamina can increase drastically. Getting some exercise in is a lot more enjoyable when your body isn't craving for some good water!
Check out our 2014 Water Ionizers Buyer's Guide to see what the top picks are for any budget. Feel free to share with us ways that your ionizer improved your life!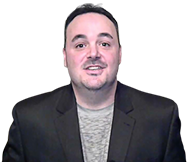 3 Tips to Becoming a Dealer—My Story
Ever think about selling water ionizers? Wondering if there is money to be made? The truth is...
Read More
Ionizer Questions?
Call us: 1-877-878-7220

Remember: We Work For You