Featured Video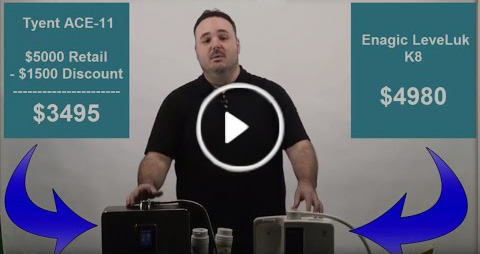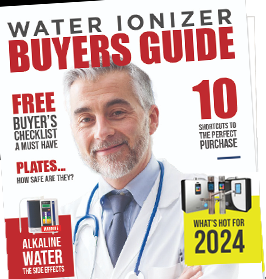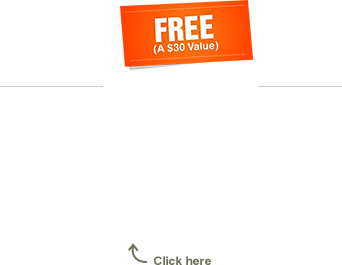 The Ultimate 2018 Water Ionizer
Buyers Guide
Which Ionizer is Best? Find Out Now!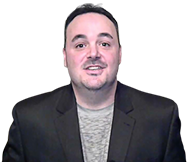 3 Tips to Becoming a Dealer—My Story
Ever think about selling water ionizers? Wondering if there is money to be made? The truth is...
Read More
Water Ionizer News/Blog
Did you know that obesity is one of the leading causes of death in the USA, along with cancer and heart disease? The medical costs of obesity have skyrocketed to about $147 billion per year in the USA. However, the use of a water ionizer has shown to be a promising addition for weight loss […]

Read More

I have a funny story that I'd like to share because I think that it's something that many of you can relate to. It's a little bit about my beliefs from over 10 years ago, and how times have changed since then. Back in the day, like many other people, I used to believe that […]

Read More

Every now and then, like in most areas of business, the water machine industry experiences a tremor that causes a few shock waves. When a pair of videos showing two Echo employees repairing an Echo water machine was uploaded to Youtube, the contents initially looked fairly innocuous. However, listening and watching them attempt to repair […]

Read More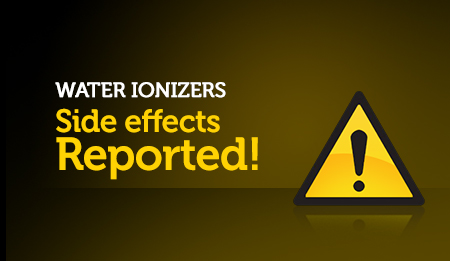 Tyent's New Countertop Water Ionizer is an "ACE" in the Hole
Second to winning, there is no better feeling for me as a poker player than glancing at my cards and seeing two aces. With pocket aces in my hand, I know that the odds are in may favor just like I know that with a Tyent water ionizer in my home, I am a healthier and happier person. Tyent USA has a long history of producing high-quality, innovative water ionizers and their newest model, the ACE-11 Above-Counter Extreme Water Ionizer, is no exception.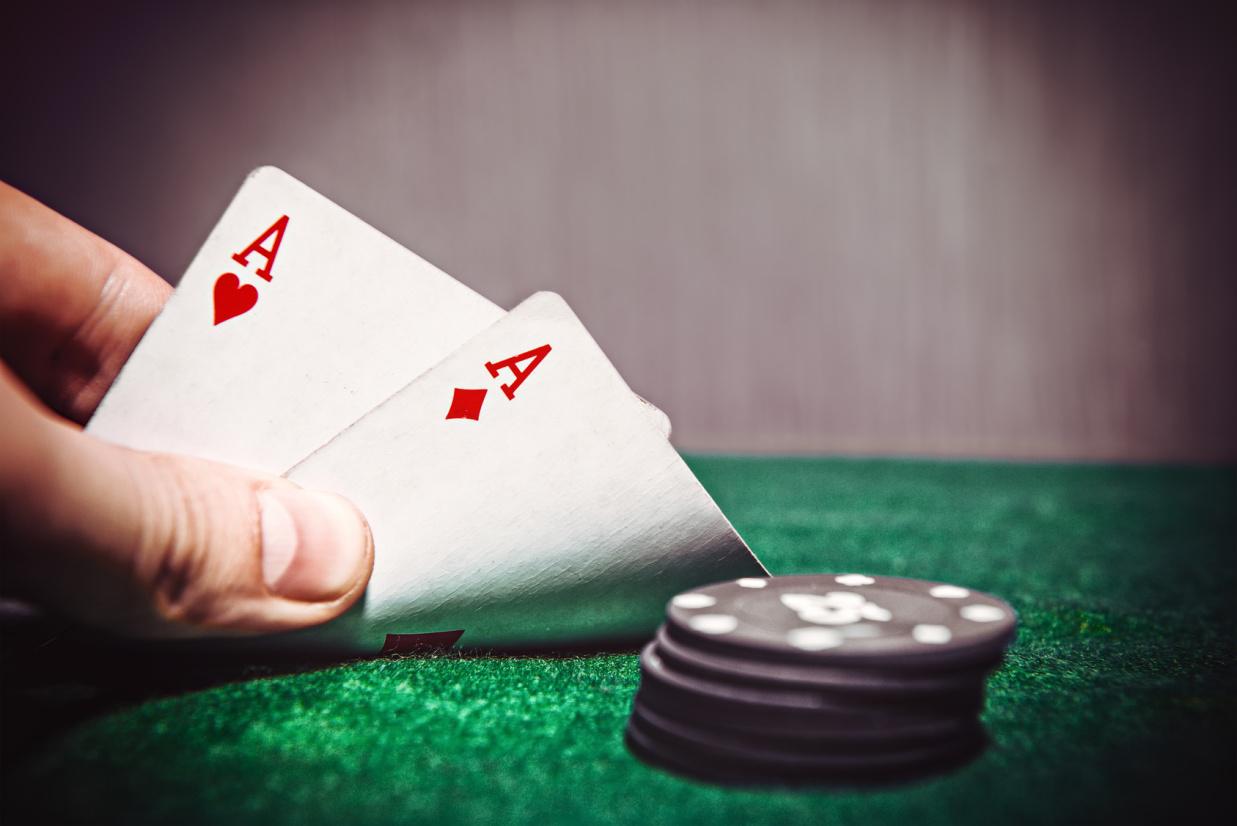 I recently added an ACE-11 to my kitchen counter and after only a few weeks, I can already attest to the brilliance behind the design and performance. The ACE-11 is stunningly beautiful and extremely easy to use. Quick-change filters pop in and out at a moment's notice and the touchscreen display makes ordering a tall glass of alkaline water a snap. Come to think of it, there are at least 10 reasons why I love my new ACE-11 water ionizer and I think you'll love it too.
Breathtaking Appeal
After installing my ACE-11 water ionizer, the first guest I had over was enthralled by my new machine. "What's that machine?" he said.
"My new ACE-11 water ionizer," I said.
"Wow. It's really cool looking."
At first, he didn't even know what it was yet he was impressed simply by the appearance. The rounded corners and genuine stainless steel finish are an elegant combination while the color touchscreen is both functional and aesthetically pleasing. After I explained the benefits of alkaline water, he was totally sold.
Streamlined Design
Remember the original iPod? Now look at how slim and sleek the new iPhone 6 has become. Technology tends to get smaller as it evolves and, thankfully, that is the case with the ACE-11 as well. Compared to past countertop models, the ACE-11 is over 275 cubic inches smaller which saves valuable counter space in my kitchen. I mean, between the espresso machine, food processor, and toaster, where am I going to find room for another bulky appliance? Having an appliance like the ACE that's not bulky at all sure adds a touch of sophistication to my home in a compact package.
Faster Flow Rate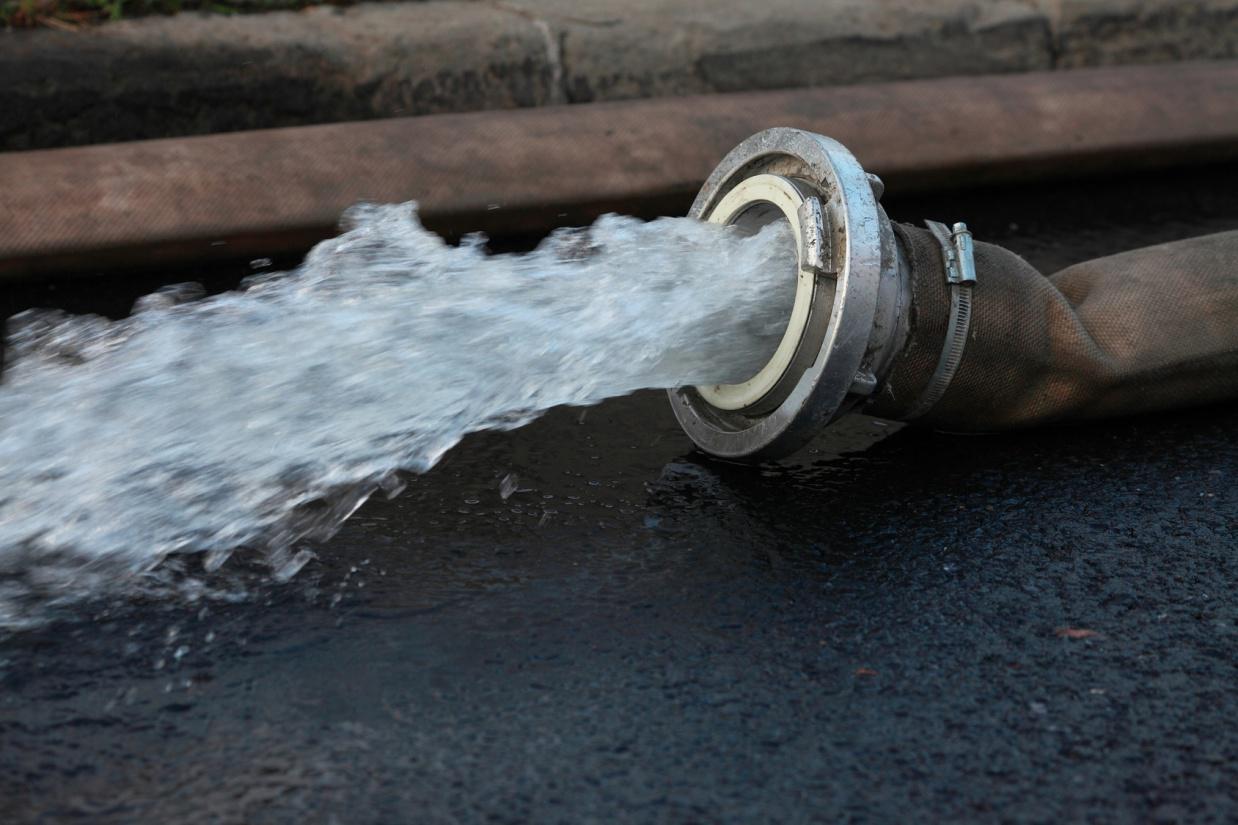 I feel like I am always running late in the mornings so anything I can do to speed up my routine, I will most certainly do. The last thing I do every morning before heading out the door is fill up my water bottle with alkaline water so I have healthy hydration throughout the day. Lately, I have noticed that the ACE-11 saves me valuable time because the flow rate is a lot faster than my old countertop water ionizer. And, when traffic is taken into account, that little bit of saved time can make a huge difference.
Easy Load Filters
Speaking of saving time, have you ever changed the filters on a water ionizer? If not, it can be an adventure, to say the least. I used to dread changing the filters on my old water ionizer because I'd basically have to take the whole thing apart just to swap the filter. So, I was obviously excited to hear about the Easy Load Filter feature on the ACE-11 and, when I put it to the test, it went like this: I popped the old one out, and then I popped the new one in, and voila! With the ACE-11, what used to be a chore, takes only seconds!
Smartphone-Touch Technology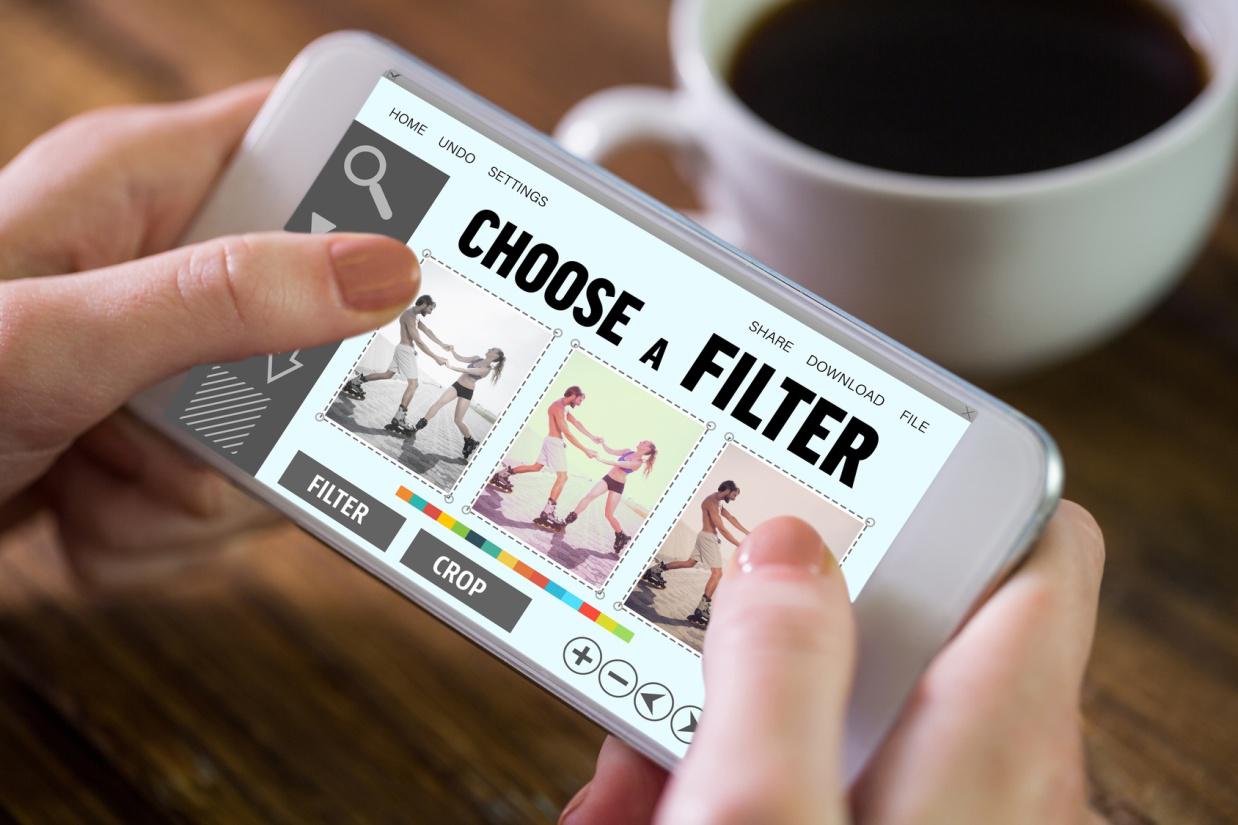 Most of the water ionizer brands on the market have clunky, old-fashioned style buttons with set levels. And, while the older Tyent countertop models, like the MMP-9090 Turbo, have a decent LCD touchscreen that is a big upgrade from the clunky buttons, nothing compares to the ACE-11 water ionizer, which has a screen that uses the same sensors as a smartphone. If you can make a call, you can drink alkaline water from the ACE-11 with just a simple push of a button. It remembers your favorite water level preference too.
Hydrogen Boost
I recently found out that one of the major benefits of alkaline water is the higher percentage of hydrogen present in the water. Hydrogen is extra hydrating and means that there are more antioxidants in the water which provide health benefits. To provide maximum ionization and maximum hydrogen concentration, Tyent outfitted the ACE-11 with the maximum possible amperage (power.) Alkaline water made me feel great, but with the hydrogen boosted alkaline water from the ACE-11, I can honestly say I feel the best I've ever felt in my life.
Flexible Smart Spout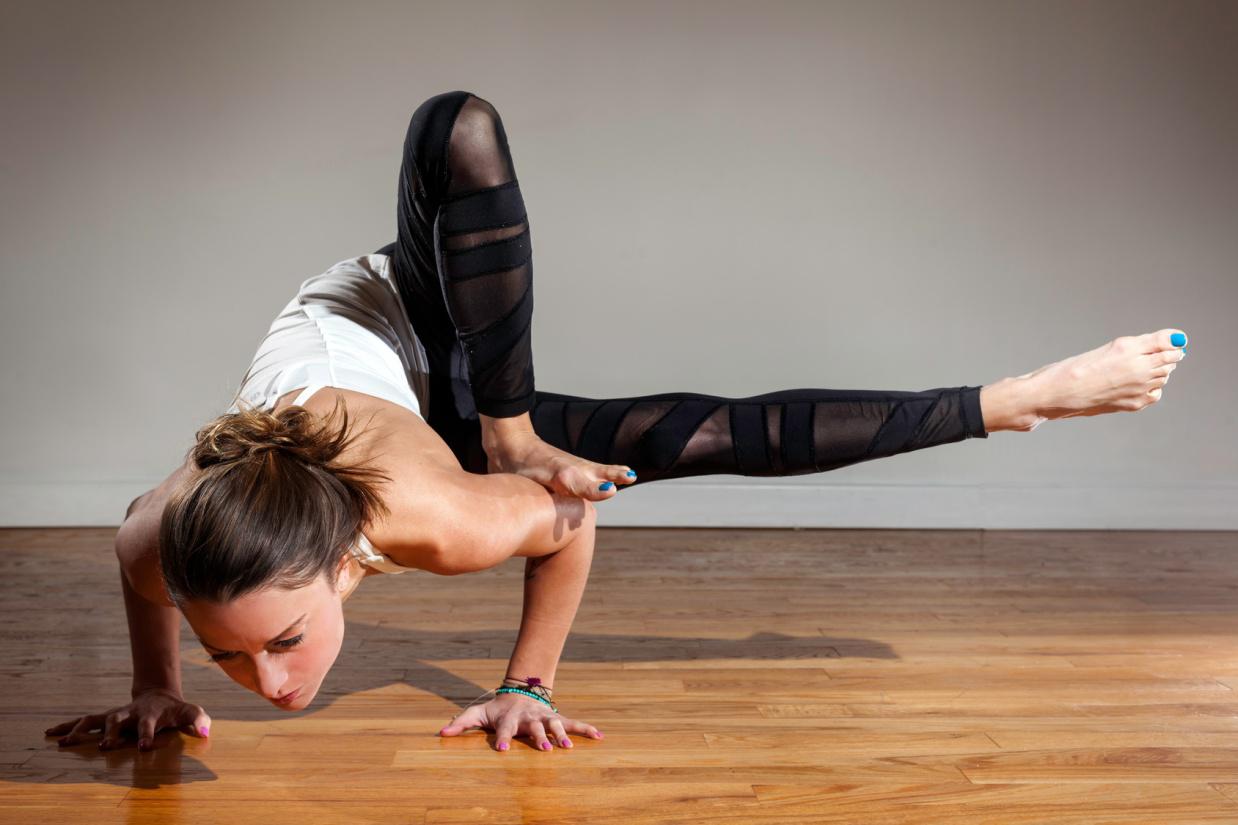 My kitchen is pretty high-end, and I am pretty picky about wanting to put appliances where I want them. Now, with the ACE-11, the choice is mine. The way that I wanted to put it was lengthwise. Luckily, because of the flexible, center-mounted spout the orientation of the machine doesn't affect my ability to put my water ionizer EXACTLY where I want it. All I had to do was rotate the hose to face the other way and I was in business. The ACE-11 water ionizer can fit anywhere and dispense water in any direction at anytime. It's the most convenient, flexible appliance I have ever owned, water ionizer or otherwise!
More Alkaline/Acidic Water Choices
If variety is the spice of life, then bring on the paprika because the ACE-11 water ionizer offers more pH levels of water than any countertop ionizer I have ever seen. In all, there are seven different levels, four alkaline and three acidic. Not only have I been regularly drinking the 9.5pH alkaline water but I have washed my kitchen with acidic level three and also cooked pasta in alkaline water. The variety of water pH levels available means the ACE-11 can perform an endless number of tasks.
Tap Touch Interface
What good is a gorgeous color touchscreen if it is impossible to use? Tyent's tap touch interface was designed to quickly and easily meet customers' needs. Straight out of the box, I was able to instinctively navigate the interface with a few taps of my finger.
Customizable Water Settings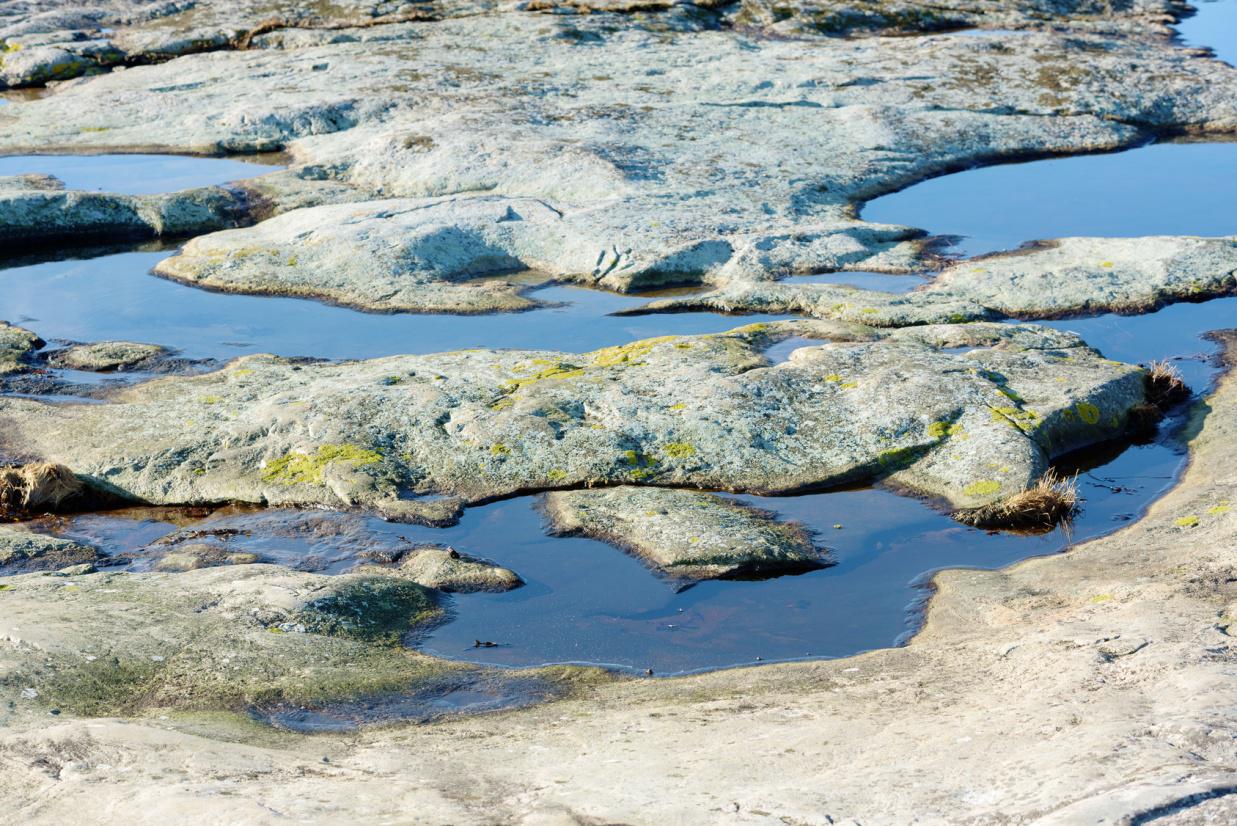 Where I live, we have what is called hard water coming from our faucets. That means that there is an above average amount of minerals like Calcium dissolved in my tap water. Luckily of me, the ACE-11 comes with a 10 amp switched-mode power supply (SMPS) that can be calibrated to filter and ionize any type of source water be it hard water or soft water.
Gamble at the card table, not with a water ionizer. Buying a cheaply-made water ionizer, especially from China or Taiwan, will not only cost you money and give you headaches, but it can literally endanger your health. See this link here for more info: youprotect.org/leadwarning. If you just can't afford a Tyent, then check out a different brand that's made in Korea or Japan where there are workplace laws. See our Water Ionizer Buyer's Guide http://ionizerresearch.com/buyersguide/ to get full details on the best water ionizers if you are not yet sold on my favorite ionizer, the Tyent ACE, of course. Or, better yet, don't you want the best ionizer that you can get for the best price?
Just give us a call at 877-878-7220 because we have exclusive deals from all of the top water ionizer brands. Get this too, you'll be happy to know that we have been reviewing water ionizers for over 10 years, so we can help you get the perfect ionizer for your home at an unbelievable price.
To sum things up, Tyent customers can buy with confidence, I know I did, and I couldn't be happier with my new countertop water ionizer. If you are searching for the best water ionizer at an unbeatable price, deal yourself a Tyent ACE-11. It's a royal flush.