Do Water Ionizers Filter Water?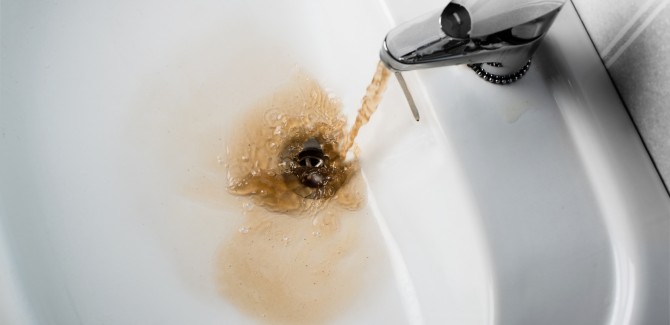 There have been many recent reports on the news concerning the safety of our drinking water, most famously in Flint, Michigan.  The people of Flint were poisoned with toxic levels of lead in their water.  Lead poisoning occurs when lead builds up in the body. Even small amounts of lead can cause serious health problems. Children under the age of 6 are especially susceptible to lead poisoning, which can severely affect mental and physical development. At very high levels, lead poisoning can be fatal.
A study published in the Environmental Science and Technology Letters journal found that 16.5 million Americans consume water from public supplies containing one of six PFASs either at or above the maximum limit recommended by the Environmental Protection Agency.  PFASs, or polyfluoroalkyl and perfluoroalkyl, are industrial chemicals.  Human PFAS exposure has been linked to cancer, elevated cholesterol, obesity, immune suppression and endocrine disruption.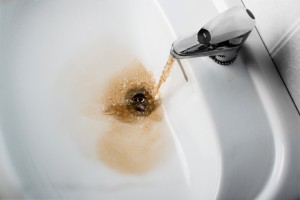 What's in Your Water?
We all should be concerned about what types of chemicals, pesticides and even pharmaceuticals are in our drinking water.  There are several resources available to find out what exactly is in your tap water. 
Check the EWG National Drinking Water Database.
Contact your local water department and ask if they can test your water.
The most reputable water ionizer companies offer free water reports. Simply go to the company website and request your free report.
Do Water Ionizers Filter Water?
Yes!  Water ionizer machines do in fact filter your tap water before it goes through the ionization process.  However, there are several factors to consider when looking at water ionizer filters.
How many contaminants are filtered out? You can get in touch with your water ionizer company and request a filter report.  This report will show every single pesticide, heavy metal and other contaminant filtered out and at what percentage.
How big are the filters? Filter size is important. The more filter media your tap water has to pass through, the better your filtration will be.
How many filters are there? It goes without saying that two filters are better than one.  Dual filtration will ensure you get the purest water possible. 
Are prefilters available? Prefilters are important for people with hard water or soft water.  If you are worried about fluoride in your drinking water, look for a fluoride prefilter to help remove it from your water.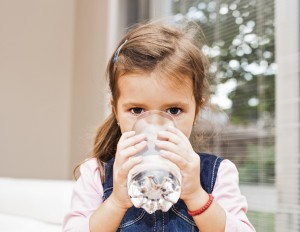 Are you concerned about the safety of your drinking water?  Has your tap water ever been brown or smelled funny?  I know mine has and I'm so happy that I have a water ionizer to help keep me and my family safe.  Have you ever ran a water report on the water in your house?  If so, what was found to be in your tap water?  Leave a comment below or give us a call and we'll be happy to discuss your findings with you!!!
Also be sure to download our Buyer's Guide to find even more answers and facts about water ionizer machines.  We can't wait to hear from you! Call us at 1-877-878-7220!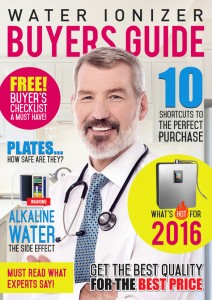 Save
Save
Save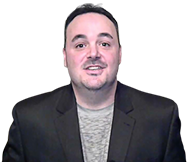 3 Tips to Becoming a Dealer—My Story
Ever think about selling water ionizers? Wondering if there is money to be made? The truth is...
Read More
Ionizer Questions?
Call us: 1-877-878-7220

Remember: We Work For You