Fall Back Into Alkaline Health!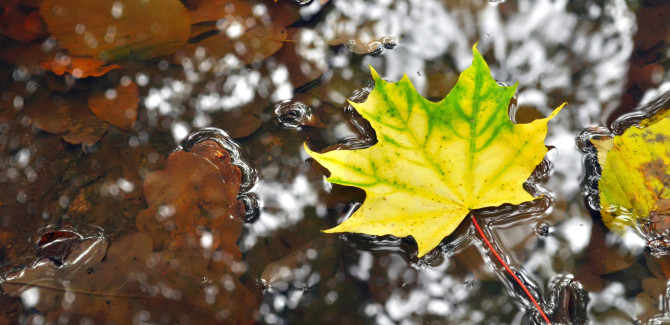 The summer's over. The sunset get-togethers are slowing down to a crawl. Everyone is getting ready to enjoy the beautiful colors and slow pace of fall! Known as a runner's season, fall is one of the best possible times to focus on health! The sun is less intense.. but hydration is still a massive factor to keep track of during your days! Most people drift in and out through the week, not knowing that their lack of hydration is affecting their energy in a serious way. Well, we've got news for you…
Quality of water counts!
Boom. Leaves are changing. Isn't it time for your unhealthy routines to change too? No more drinking whatever comes out of the tap – if water makes up 80% of our bodies (which it does), then we've got to start by being careful with what we drink. Tap water (or tap liquid, as some researchers would call it) barely deserves the title of water. The truth is there's a reason why tap water can smell and taste a little funny: it can be full of heavy metals and bacteria – and that's not the worst of it. Lead, nitrates and copper can find their way into a water supply if there are cracks, rust or other problems anywhere along the massive underground pipe system.
Alkaline water helps year-round.
If you're letting your health fall to the wayside after bikini season is over, no wonder you start to feel like a sloth come winter! The best thing about being healthy is: the healthier you are, the easier it is to get healthier. Energy leads to more energy – you'll go to the gym more when you have high levels of energy to do so. The opposite is true too! Letting yourself get out of shape means that you won't feel like doing much. Start with securing the most important parts of your physiology: the water you drink. Water from an alkaline ionizer is among the healthiest water in the world. There's not much more that you could ask for when it comes to hydrating at a profound level, flushing your body with antioxidants and helping to balance acidity levels inside. The thing is, there are a lot of ionizers out there. Some excellent, some okay, other potentially even dangerous. We've gone through the lot of them to help you choose the best ionizer for you. Check out our 2015 Ionizer Buyer's Guide for the easy-to-read info! Questions? Give us a call at 1-877-878-7220.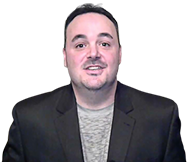 3 Tips to Becoming a Dealer—My Story
Ever think about selling water ionizers? Wondering if there is money to be made? The truth is...
Read More
Ionizer Questions?
Call us: 1-877-878-7220

Remember: We Work For You