IonQuench wins "Best in its Class"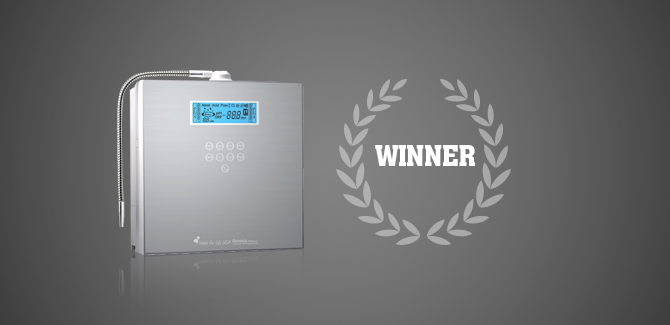 EOS, the makers of the KYK Genesis™ have decided to bring you the all new IonQuench 8080. IonQuench is the United States component of EOS's direct sales team. EOS has replaced the production of the KYK Genesis™ with this fantastic machine.
It is almost identical to the KYK Genesis™ except it has a better warranty, better priced smart filters, and it is a lot nicer to look at. The service for this machine will likely be superior as well. The IonQuench 8080 is the only 7 plate machine that we found that is under $2000.00 along with the KYK Genesis™ which EOS no longer produces. With 7 huge plates and enough power to support them, the IonQuench machine earned our "Best in Class" award for our "Best Value" category. If you are looking for a great value and machine that will rival any machine out there with the exception of the Tyent 7070 TURBO and the Enagic SD-501, then this is the machine for you. The Tyent 7070 TURBO and the Enagic SD-501 are still the only two machine capable of producing "super water" consistently. The Enagic does this with a chemical, and the Tyent 7070 TURBO does it with huge plates and a whole lot of power. In the $2000.00 and under category, the IonQuench should be on your short list along with the Tyent 7070 STANDARD version.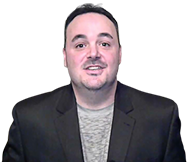 3 Tips to Becoming a Dealer—My Story
Ever think about selling water ionizers? Wondering if there is money to be made? The truth is...
Read More
Ionizer Questions?
Call us: 1-877-878-7220

Remember: We Work For You