KYK acquires IonQuench, Launches G2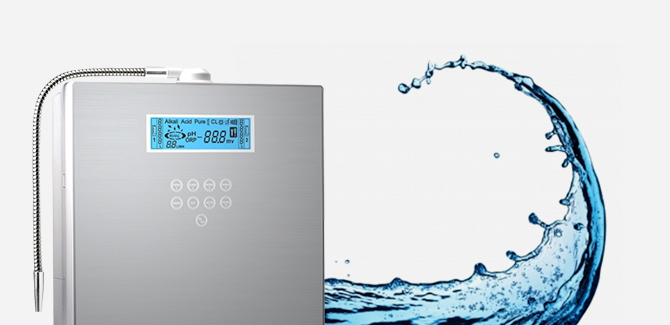 KYK, creators of the most popular "Genesis" water ionizer in 2009, left the US market after a disappointing turn of events with their local representatives. It's a long story…
Exciting enough, however, KYK is back in the US market and better than ever with the introduction of the anticipated "Generation II", an upgraded version of the Genesis, featuring more power, a better warranty, and improved filtration. Best of all, it's not red!
In conjunction with the release of the new model, KYK selected IonQuench's team to carry the new line, awarding them the honor of exclusively presenting the new product line. Though the IQ 8080 was a great model, it is now retired in favor of the more attractive KYK Generation II.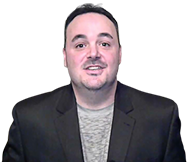 3 Tips to Becoming a Dealer—My Story
Ever think about selling water ionizers? Wondering if there is money to be made? The truth is...
Read More
Ionizer Questions?
Call us: 1-877-878-7220

Remember: We Work For You