A Mouth-Watering Ionized Water Recipe!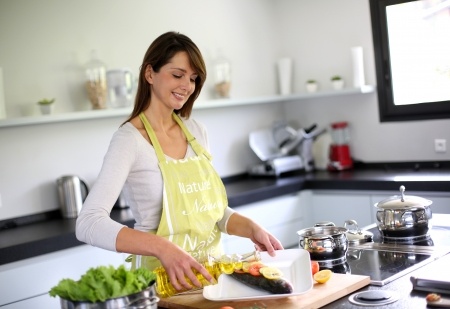 As we all know, the list of uses for water that comes from a ionizer machine doesn't end at simple drinking! Ionized water can be used to improve your life all over your house. From gardening, to skin care, to cleaning, to the kitchen – ionized water is truly a master of-all-trades. Today we take a look at a tantalizing recipe that makes great use of the ionized acidic water that comes from your water ionizer!
Incoming ionized deliciousness!
This recipe is for marinated herb tilapia. This is super simple and super delicious!  In this case, we use ionized acidic water in the marinade to ensure the fish meat is at it's most tender – without having it fall apart. 
To make two servings you'll need: 
3 tbps olive oil
1 cup ionized acidic water
1/4 lemon, squeezed 
1/2 tsp cayenne
1/2 tsp parsley
1/2 tsp dill
1/2 tsp italian seasoning
Pour the olive oil, ionized acidic water and lemon into a large zip-lock bag, before next adding all the spices. Mix well! Place the de-boned fresh fish fillets into the bag containing the marinade mixture, and keep it in the fridge for about 20 minutes minimum – 24 hours maximum.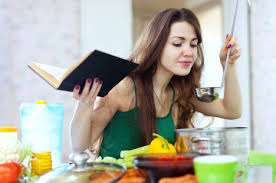 When the fish is done marinating, pre-heat a skillet to Medium-High and place the two fillets on the skillet. Turn after about 50 seconds and sear that side for another 50 seconds. Turn once more and reduce the heat to medium. Cook for about 8 minutes, turning halfway. 
When the fish is done cooking, place it and the juices onto an aluminum paper tray, folded up to envelop the fish. Let it rest for about 3-4 minutes to let the juices settle. Enjoy! The ionized acidic water ensures you have the flakiest, most tender fish possible – and the juices distributed throughout the fish means that every bite is excellent.
We no longer sell chef hats fitted for water ionizers. That being said, feel free to invite your water ionizer into your kitchen! You can effortlessly improve countless amount of dishes while hydrating yourself and your family. Check out the best of the best for any budget over at our 2014 Water Ionizer Buyer's Guide! You'll be your stomach's biggest fan!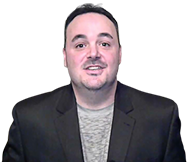 3 Tips to Becoming a Dealer—My Story
Ever think about selling water ionizers? Wondering if there is money to be made? The truth is...
Read More
Ionizer Questions?
Call us: 1-877-878-7220

Remember: We Work For You