New IR blog online!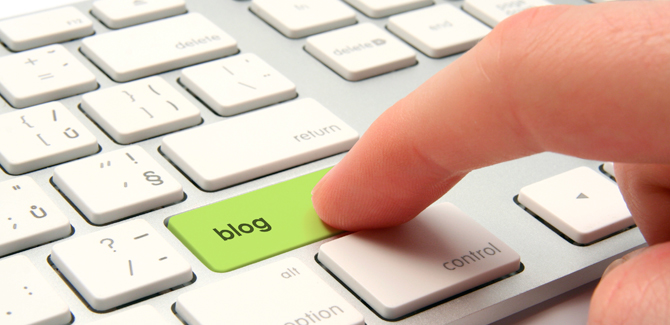 If you've been keeping an eye on IonizersReviewed.com over the past few weeks, you may have noticed the MANY new and exciting features recently implemented, including live chat and some well-overdue product listing additions and updates. But this is just the beginning! Now that my other project is up and running smoothly, I'll have more spare time to add more content to this site to keep fresh and relevant.
In the upcoming weeks, I'll add sections on ionizer accessories like portable alkalizers and water bottles. I'll create a new "big 3 (or 4)" comparison video with the latest "top of the line" models on the market these days. And I'll create a few more videos and pages to provide more insight on who I am, what I do and why I do it.
Thanks again for visiting IonizersReviewed.com, and I'm glad to be of service to you!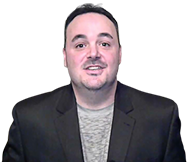 3 Tips to Becoming a Dealer—My Story
Ever think about selling water ionizers? Wondering if there is money to be made? The truth is...
Read More
Ionizer Questions?
Call us: 1-877-878-7220

Remember: We Work For You