Our Favorite Alkaline Smoothie Recipes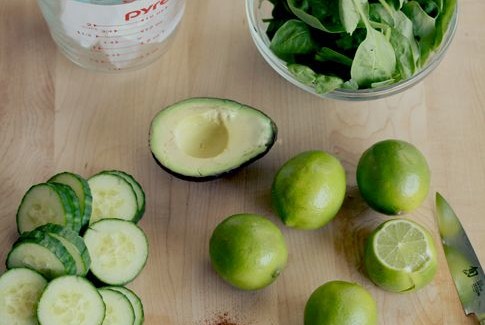 We know it's hard to eat healthy all the time!  We like to follow the 80/20 rule. You should eat healthy, alkaline foods 80% of the time and have the remaining 20% be your "cheat" foods or acidic foods. 
Today we would like to share with you our favorite alkaline smoothies from our Pinterest board.  Are you on Pinterest?  If so, follow Ionizer Research and get lots of great ideas, recipes and healthy living tips! 
Pineapple Avocado Green Smoothie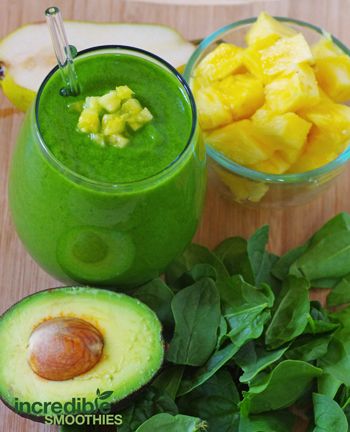 Alkaline Cleansing Smoothie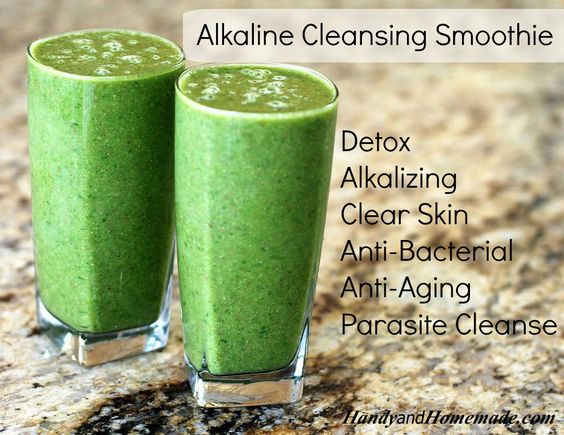 Alkalizing Spinach Lime Smoothie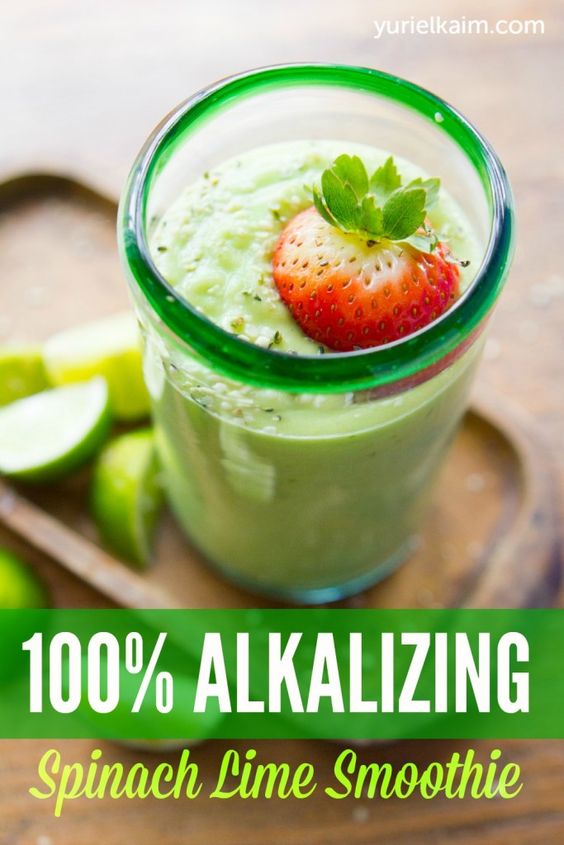 Alkaline Green Smoothie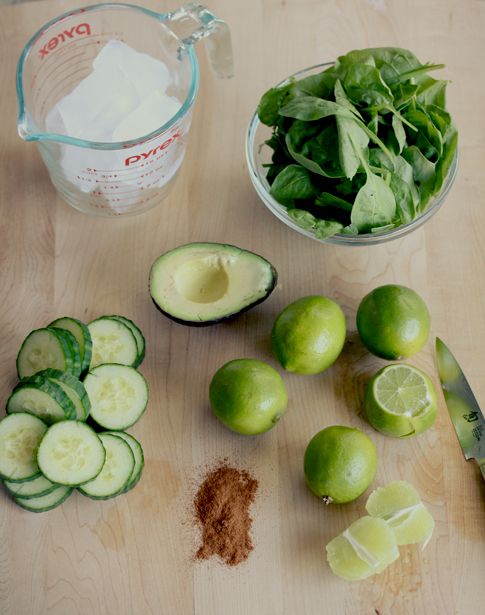 Have you noticed one thing in common with all of these smoothies?  They're green!!!!  Almost all green fruits and veggies are alkalizing.  Do you know the very best way to get your body alkaline and full of antioxidant-rich hydrogen?  It's by drinking ionized alkaline water from a water ionizer machine!  Learn which water ionizer is best for you by downloading our water ionizer Buyer's Guide. 
Do you have a favorite green smoothie?  Please share it with us in the comments below!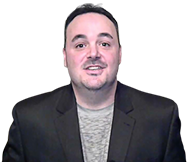 3 Tips to Becoming a Dealer—My Story
Ever think about selling water ionizers? Wondering if there is money to be made? The truth is...
Read More
Ionizer Questions?
Call us: 1-877-878-7220

Remember: We Work For You