Poisonous Plates Video & Page available!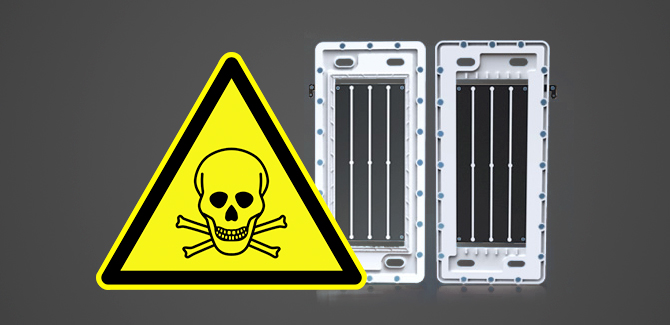 You want it. You asked for it. You got it!
After much anticipation, I FINALLY completed a new video that provides an in-depth review of plate technology. My goal is to dispel the many myths and rumors floating around the industry and set the record straight. Take a look at the new Poisonous Plates page and watch the short (and funny) video to get up to speed on the differences between solid, mesh and hybrid plate design.
Speaking of the new funny video, I finally gave in to all the complaints about poor audio quality and editing in the videos and asked a friend to trade some of his filming and editing skills. I hope to produce many more original clips that are no longer an eye-sore. Thanks Edan!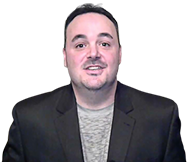 3 Tips to Becoming a Dealer—My Story
Ever think about selling water ionizers? Wondering if there is money to be made? The truth is...
Read More
Ionizer Questions?
Call us: 1-877-878-7220

Remember: We Work For You