Save Big This Week!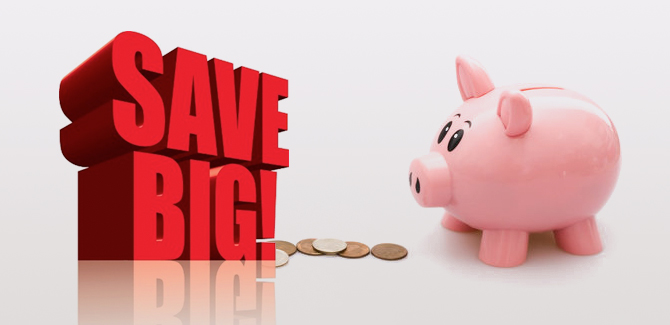 A new segment on IonizerResearch.com is our "Hottest Sales of the Week!" . We'll now take a look through the internet and find the best sales each week. This will help keep cost down for consumers by highlighting sales offered by manufacturers. So without further adieu, here are our top 3 picks for the week.
1.) TyentUSA – Tyent is our EDITORS CHOICE for both counter top and under counter models. The time to buy is now, with Tyent's Super Savings promotion. Save up to $1500 on Tyent USA's hottest models and receive a FREE Gift Pack worth over $200
Sale ENDS Sunday!!
Visit www.tyentusa.com for more details.
2.) Alkalux – Great machine, great company, and now a GREAT SALE. Save 20% until Friday. Visit www.alkalux.com now to save big on this fantastic unit.
3. KYKUSA – KYK won our best value award for 2011. They are taking $500 off their fantastic unit from now through January 31st. They had a great year and they want to give something back to their customers. This is a great deal for a great machine. Visit www.kykusa.com
If you come across any special sales or great promo codes, be sure to send them in. You can send all information to info@ionizerresearch.com .
Happy Shopping!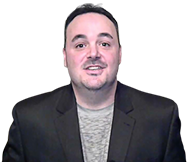 3 Tips to Becoming a Dealer—My Story
Ever think about selling water ionizers? Wondering if there is money to be made? The truth is...
Read More
Ionizer Questions?
Call us: 1-877-878-7220

Remember: We Work For You