Thank you for a great 3 years!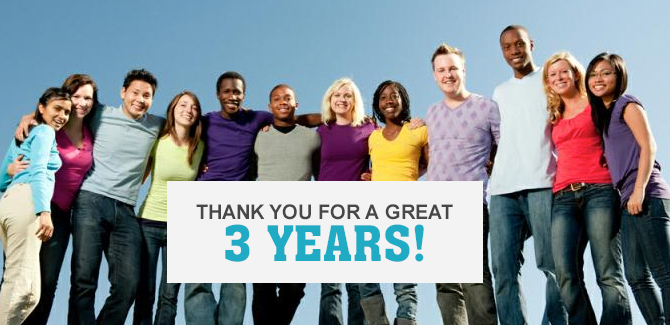 In the last 3 years, IonizersReviewed.com has had more than 462,000 unique visitors. That's an amazing amount of traffic and tells me 2 things:
That IR had a monumental impact on the water ionizer industry
That most of the country has yet to discover the amazing benefit of alkaline water
The water ionizer industry is too big and growing too quickly to ignore. While I have thoroughly enjoyed my role as an independent and objective reviewer and manufacturer watchdog, it is now time for me to move on and play a more active role in the business. To that end, I have decided to start consulting for several of the large water ionizer businesses here in the USA.
If you happen to also get involved in the industry, chances are good that our paths may cross again in the future. I look forward to working directly with many of you to be a part of your success and happiness in life.
Rob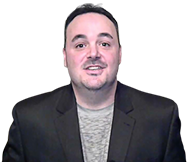 3 Tips to Becoming a Dealer—My Story
Ever think about selling water ionizers? Wondering if there is money to be made? The truth is...
Read More
Ionizer Questions?
Call us: 1-877-878-7220

Remember: We Work For You