The Enagic Kangen SD-501 manual is now available!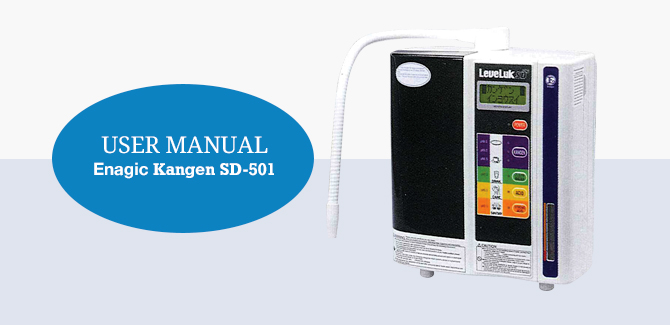 I've searched the internet high and low for the Enagic's Kangen SD-501 water ionizer User Manual but can't seem to find it anywhere, so I decided to scan my copy and post it online.
Check it out!
It's at the bottom of my new 'Kangen Chemicals' page.
You can click on the link in the preceding sentence and read it for yourself.
Now, I see why it was so hard to find.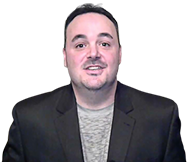 3 Tips to Becoming a Dealer—My Story
Ever think about selling water ionizers? Wondering if there is money to be made? The truth is...
Read More
Ionizer Questions?
Call us: 1-877-878-7220

Remember: We Work For You