The MMP7070 TURBO -Editors Choice -Best of the Best Category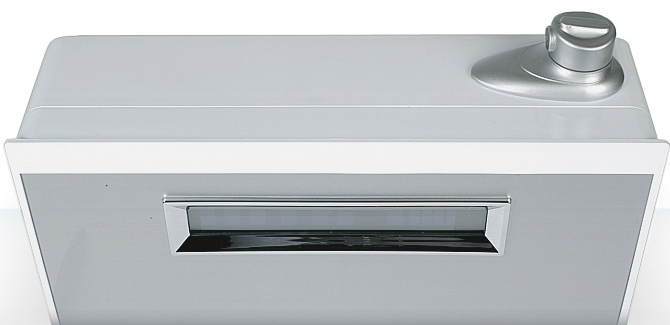 Tyent USA remains the force to be reckoned with in the water ionizer industry. With the release of their MMP-7070 TURBO, it's hard to imagine how anyone else will be able to compete.
Until now, Enagic was the only player on the market that could produce super water, meaning water with extremely low PH and extremely high PH. The issue with the Enagic machine is that it requires a chemical to make super water and that was scary for many consumers.
The new and long anticipated MMP-7070 TURBO will set a new standard in the industry. Tyent now has bragging rights as the machine with the LARGEST mesh surface area in the industry, The MOST POWER (280 watts) in the industry, the LARGEST filters in the industry, and the BEST plate warranty (20 years). Combine all that together with the fact that Tyent is green friendly, because their machine's power is adjustable based on your needs and you have a serious water ionization system. When it comes to plates, always go for mesh. When is comes to power, always go for the SMPS. They Tyent 7070 TURBO has both.
To sum up the Tyent 7070 TURBO…it is basically an MMP-7070 on steroids.
While this machine may be overkill for some, those that are serious about their health and interested in the super waters that are great for your skin, hair and many other things will extremely pleased for years to come with this amazing machine.
If you get one, let us know what you think about it. Happy Ionizing!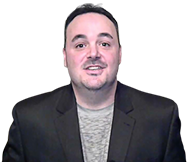 3 Tips to Becoming a Dealer—My Story
Ever think about selling water ionizers? Wondering if there is money to be made? The truth is...
Read More
Ionizer Questions?
Call us: 1-877-878-7220

Remember: We Work For You