4 Things You'll Do Better After Upgrading To Alkaline Water
As you start using your alkaline water ionizer, you may start to realize something …strange. As if by magic – your body seems to become more rested with the same amount of sleep. You start to become less irritable and more balanced. Your immune system stops picketing the acidic foods you've been eating and starts to feel fully functional. Magic? Hardly. It is simply the beautiful chemistry of alkaline water flushing your body with countless benefits. Today we take a peek at just a few of the ways your day-to-day life will improve as you begin to alkalize your body with a water ionizer. 
1. The "afternoon slump" becomes day-long surging vitality.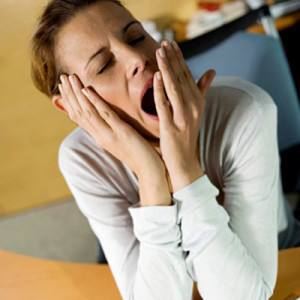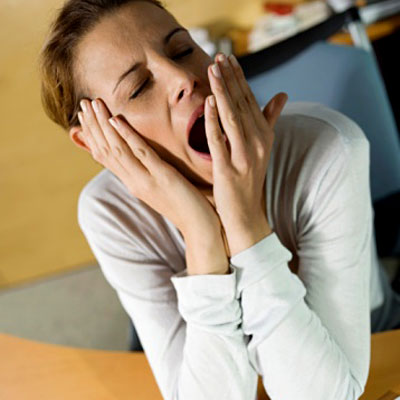 It seems like we have become so used to being fatigued that we've effectively sanctioned parts of the day where we expect to be drained. "Morning sluggishness", "the afternoon slump", "exhausted after a long workday".. This is NOT what your body wants! Your body craves to be fully functioning, and firing on all cylinders so that YOU can enjoy every minute of every day! Upgrading your typical water to hyper-beneficial high-pH alkaline water means that your body isn't struggling for respite after every action. Your body is meant to be active, and you deserve to feel the maximum energy and happiness that comes from having a hydrated and healthy you.
2. Losing weight becomes easier with an alkaline water ionizer.
Because of fads and internet pop-ups, the words "easy weight loss" have pretty much been sapped of their credibility. Instead of relying on supplements, micro-clustered alkaline water can help your body regain its own natural weight-loss capabilities. Our bodies can dispose of acidic wastes SO much easier with a natural, balanced internal pH! Providing your body with restructured alkaline water is key in helping to unlock your body's natural healing powers. Take care of your body and help it take care of itself!
3. An alkaline body becomes more rested with same amount of sleep.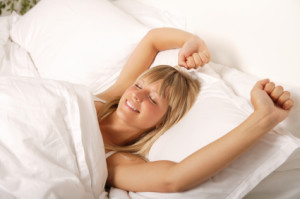 When you drink alkaline water, your body's absorption rate skyrockets due to the smaller size of the restructured water molecules – resulting in a more efficiently hydrated body. When a hydrated body is in deep sleep, it is able to recharge at levels that you have to feel to believe. Going from resting your body with half-depleted, exhausted levels to having your body rest as it is bursting with abundance yields an absolutely jaw-dropping difference.
4. Be less worried about tomorrow, and more present in today.
It's clear how nourishing your body with pH-balanced alkaline water will give your daily life an all-around upgrade, but what's not so initially obvious is that you are also nourishing your future. Dr. Robert Young states that:"Drinking the equivalent of 5 glasses of alkaline water daily decreases the risk of colon cancer by 45%.". He has also found that "Drinking the equivalent of 5 glasses of alkaline water a day decreases the risk of breast cancer by 79%.". 

As it becomes more clear that the body thrives with a balanced, alkaline internal pH, it really becomes of the utmost importance to nourish your body with liquids that will contribute less towards disease and more towards balance and nutritional prosperity. These are just FOUR out of thousands of the ways your alkaline water ionizer is working to improve your life! Take a look at our 2014 Water Ionizer Buyer's Guide. Oh, and it's not weird if you want to give your ionizer a hug. We've been there. 
*Image http://img2.timeinc.net/health/images/gallery/living/work-yawn-tired-400×400.jpg
*Image http://res.mindbodygreen.com/img/ftr/wake-up-early.jpg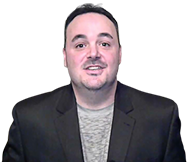 3 Tips to Becoming a Dealer—My Story
Ever think about selling water ionizers? Wondering if there is money to be made? The truth is...
Read More
Ionizer Questions?
Call us: 1-877-878-7220

Remember: We Work For You