Alkalinity In Hollywood: A Close-Up On Water Ionizers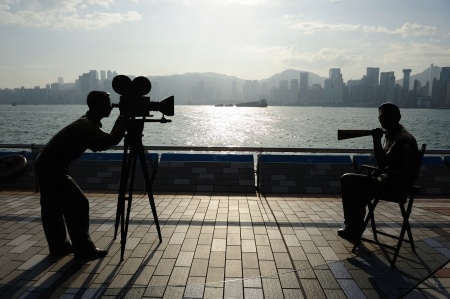 In today's world of HD, 1080p, 4k, 9999k video, even the smallest freckle's freckle is seen under the bright lights of cinema and TV. While some may debate over the shallowness of the Hollywood scene, there's no question that there is a heavy value on good looks. Actors and actresses must consume only the BEST food and water to keep their svelte figures looking good when the camera is on – which is why it makes sense that the Hollywood scene is full of alkaline water ionizer owners!
Beautiful alkaline skin is a real crowd-pleaser.
"Close-ups" have taken on a new meaning with today's technology. It's so important to have smooth, hydrated skin when your cheeks are taking up a 60-foot screen! It's why many actresses and actors have taken to outfitting their homes with alkaline water ionizers. The alkaline water keeps the body on a higher level of hydration than ever before, and the cleansing acidic beauty water helps to purify skin externally.  Not only can ionized water assist already-healthy skin to look even more radiant, but it also provides relief for damaged skin when topically applied! Wow, right?
Coming this summer… HYDRATION: Starring Alkaline Water.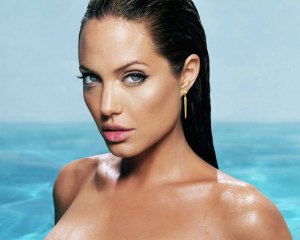 Being some of the most scrutinized people in the world, actors and actresses tend to want to keep in shape – not just externally, but internally. With long days of shooting in sometimes harsh conditions, performers have to be in tip-top condition. That means having the energy to do intense scenes after hours of shooting! Imagine being dehydrated and drained – and the director calls you over to shoot a scene that demands incredible physical intensity! It's clear why so many actors and actresses keep their trusty water ionizers close by. Actors and actresses such as Jennifer Lopez, Meghan Markle, Angelina Jolie, Brad Pitt, Leonardo DiCaprio, Jane Seymour, and many more use alkaline water ionizers to keep themselves at their absolute best!
A New You: The Rise Of Alkaline Energy!
It's not just actors and actresses that can have a water ionizer change their lives! Upgrading your water to pure, restructured alkaline water can give you an exorbitant amount of energy, and can help your body purify itself so you are happier and healthier! Alkalinity is the first step to having your body be an asset, and not a crutch.  We've sorted through all of the best offerings to offer you a 2014 Water Ionizer Buyer's Guide, so no matter what your budget – you too can reap the life-changing benefits of keeping your body flush with pure alkaline water!  You can also call one of our experts (toll-free!) at 855-280-7544 to help find the perfect ionizer for you!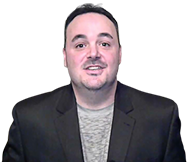 3 Tips to Becoming a Dealer—My Story
Ever think about selling water ionizers? Wondering if there is money to be made? The truth is...
Read More
Ionizer Questions?
Call us: 1-877-878-7220

Remember: We Work For You