Apply for Water Ionizer Rankings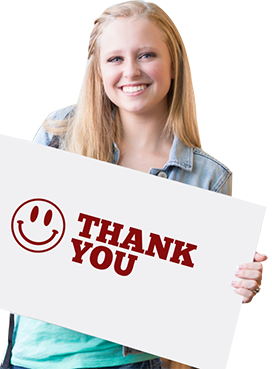 Thank you for your interest in having your water ionizer rated by Ionizer Research.
Our testing sessions have closed for the year. We will begin accepting units for our 2018 testing sessions shortly.
Please check back with us intermittently in order to be accepted into our 2018 research and testing program.
Thank you.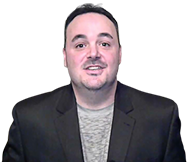 3 Tips to Becoming a Dealer—My Story
Ever think about selling water ionizers? Wondering if there is money to be made? The truth is...
Read More
Ionizer Questions?
Call us: 1-877-878-7220

Remember: We Work For You