You discovered the amazing world of ionized water!
The Truth about Kangen/Enagic: A Brief History
Enagic's™ multi-level-marketing sales team is doing a great job spreading the message of alkaline, ionized water throughout the world. This website is designed to help assemble the vast information in the industry to aid in your decision-making process. Here are the most common questions asked by a visitor that learns of ionized water through an Enagic™ (Kangen) representative: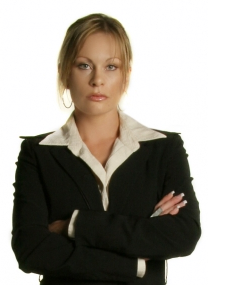 1. Is Enagic's Kangen water the "one and only"?
NO! Kangen water is a "brand name" for alkaline, ionized water, the same way "Xerox" is a brand name for a photocopy. Most Enagic™ representatives will have you believe there is something different or better about Kangen water, simply because products sold through a multi-level-marketing program require exclusivity, otherwise they often fail to be competitive in the marketplace. There are many good alkaline water ionizers on the market today, and we review and rate them from good to best.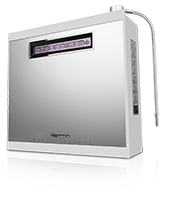 2. Is there a better Ionizer than Enagic?
YES!, though "better" is a subjective term. According to our independent and objective method of testing, there are several units that outperform the Enagic™, both in terms of pH and ORP, the two measurable ionization standards. Watch the video below (recorded in early 2007 by IR Founder Rob Gray) to see for yourself how Enagic™ compares to the Tyent MMP-5050 (since replaced by the 7070, the 7070T and 9090TX)and Jupiter's Aquarius (since replaced by the Athena). Remember, Enagic's™ unit has not changed since this video was created 4 years ago.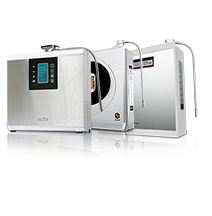 3. Is there a less expensive water ionizer?
YES! Since Enagic's™ unit is presently the most expensive on the market, ALL other ionizers are less expensive (and some even perform better; see video above) than the SD-501. Keep in mind that Enagic™ pays out more than $2650 in multi-level marketing commission for each ionizer sold, which is why the price is so high. Several more advanced ionizers are available for less money. Utilize the resources on this site to make the best decision for your investment.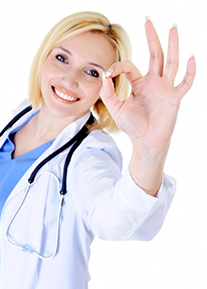 4. Is ionized water really beneficial?
YES! Although ionization technology is relatively new in American medicine, 1 in 6 households in Japan and Korea owns an ionizer. This in a result of the American medical philosophy (which treats symptoms), as opposed to prevention through healthy decisions. However, many western mainstream doctors, research scientists, and other wellness professionals agree that maintaining a strong alkaline environment inside your body is critical to overall health. And a water ionizer is an abundant source of high-pH alkaline water and minerals. Study the science of ionized water to learn more!
5. So now what?
Knowledge is power. You now have more power to make a better decision regarding which ionizer is right for you. From here, take a look at The Players to see our reviews on the industry's top water ionizers. Keep an eye out for our "good", "better" and "best" star ratings. It's up to you to determine how to best invest your money. If we can be of service, just click to chat above on the right where you can text in questions and have them answered real-time! (when one of us is available, otherwise we'll get back to you by email)
Alkaline water is
big business!

Which water ionizer is best?

Who has the best sales this week?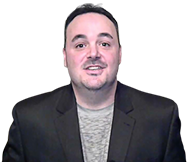 3 Tips to Becoming a Dealer—My Story
Ever think about selling water ionizers? Wondering if there is money to be made? The truth is...
Read More
Ionizer Questions?
Call us: 1-877-878-7220

Remember: We Work For You