Company Overview
AirWaterLife/Alive Water Aqua-Ionizer Deluxe 7.0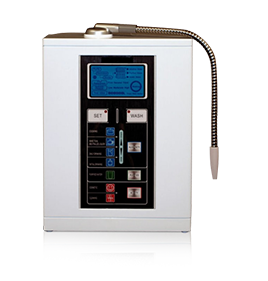 PROS

Good marketing team, low price tag.

CONS

"Cons" is an interesting word here, because Air water life uses so many cons to get people interested.  You can look at our alerts to learn more.  This unit is perhaps the worst unit we have ever seen.  There is no on off switch, and because it is made in China (among many other things), we will not sell this unit.

BOTTOM LINE

Run!  Don't walk, Run!  You may save a buck on the front end, but you will likely be paying for it on the back end.  What you see is not what you get with air water life.  Be sure to read our alerts on Air Water Life for much more important info.  In this price range, Hydrent is the clear choice.