Company Overview
Enagic SD-501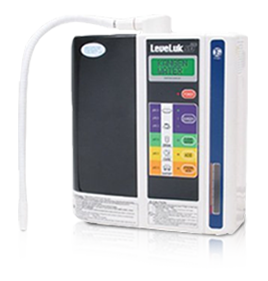 PROS

For a unit that has not been updated in almost 10 years, the Enagic SD 501 Leveluk unit still impresses us with its ability to create a high alkaline and acidic pH.

CONS

Single filter, old style transformer, 5 year warranty, only 7 plates. Enagic still requires adding toxic chemicals (that run through the same electrolysis chamber as the drinking water) to produce strong acidic and alkaline pH levels.

BOTTOM LINE

The unit is decent, but the high price you pay for the unit does not reflect the service and water quality you should expect in today's water ionizer market.