New "Welcome" Video!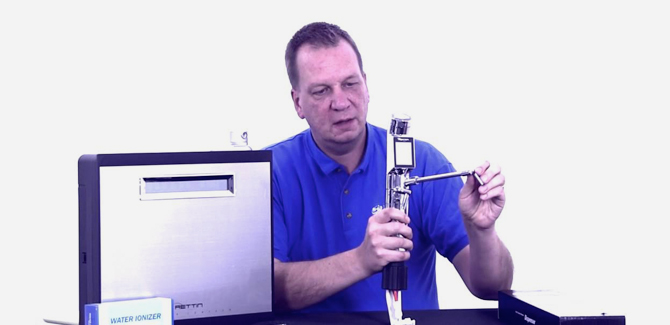 We've been busy at IonizerReviewed.com.
Lately we've added some great new content that will make learning about this incredible industry even easier and, hopefully, even more entertaining. Why shouldn't you have fun while getting healthy, right?
We've just posted our new "Welcome!" video and I think you'll like it. You'll find it on our "About" page at the top (and you can click on this link to go to that page directly from this message). Let me know what you think of the new video in the comment section of this blog (below).
Please share this video with your friends and family and you'll be helping me accomplish my goal of making this world a little bit healthier.
We have a lot more in the works so keep checking back!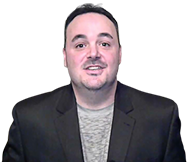 3 Tips to Becoming a Dealer—My Story
Ever think about selling water ionizers? Wondering if there is money to be made? The truth is...
Read More
Ionizer Questions?
Call us: 1-877-878-7220

Remember: We Work For You