Alkaline Water Ionizer Videos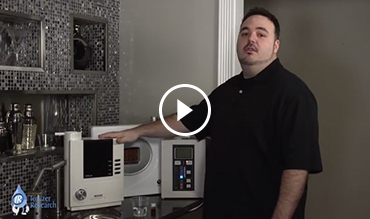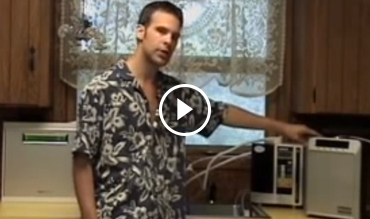 Uncovering the Truth about Plate Technology
Learn about plate design and composition
Discover whether your ionizer plates are flimsy or prone to melting
Get a handle on "medical-grade" titanium
One of the most important (and misunderstood) components of a water ionizer is the metal electrolysis plate. As you'll learn in this video, ionizer manufacturers utilize various designs to increase the surface and electrolysis conductivity areas of the plates to maximize each plate's efficiency. The more efficient the plate, the less power is required to produce a strong effect on the water.
Take a moment and have some fun while putting to rest the many rumors floating around the industry about "poisonous plates."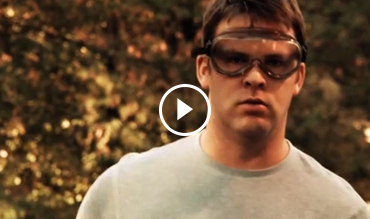 Discover Chemical Warnings in Enagic's Fine Print
Find out what chemicals are required to make Strong Alkaline and Acidic Kangen Water
Learn if there is a food preservative in the filter
Find out about Enagic's required warranty maintenance
Take a behind-the-scenes look at the Enagic SD-501 User Manual for some insight to the various chemicals used in the process of creating Kangen water. We think it's a little strange that the User Manual for this ionizer can't be found anywhere else on the internet (so far as we can tell).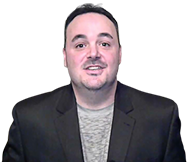 3 Tips to Becoming a Dealer—My Story
Ever think about selling water ionizers? Wondering if there is money to be made? so: The truth is...
Read More
Ionizer Questions?
Call us: 1-877-878-7220

Remember: We Work For You